2020 Scholarship Awards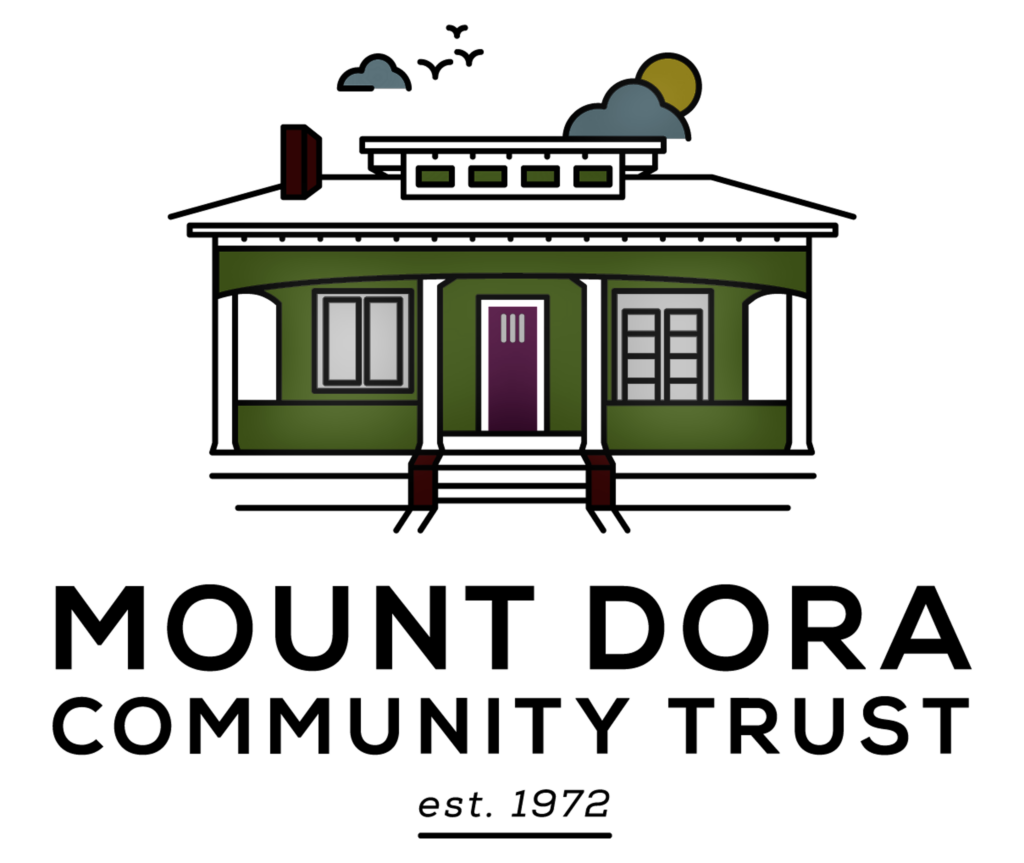 Mount Dora Community Trust recently awarded $63,650 in scholarships
June 18, 2020
For Immediate Release
Mount Dora, FL – What is the driving force behind local scholarships that help area students afford and graduate from college? It is all the scholarship funds created by a mix of individuals, couples, families, clubs and organizations, held and managed by the Mount Dora Community Trust (MDCT).
"It's an investment in their potential, and in the impact they can have in their communities," according to Grant & Scholarship Director Sarah Herrick. "The majority of these awards went to students from Mount Dora, Eustis, Tavares and Sorrento. Helping our kids, our future, is a priority for many of our donors. Maybe it is our small town culture, but these donors are creating positive community change. Our donors are making a difference in student potential every day."
A total of $63,650 was awarded this year to new and renewal scholarships. This year's recipients were – Community Service Scholarship: Gabriela Bonilla. Orval Hagerty Scholarship: Oluwadamilare Elugbaju, Faith Burno. Dr. Joel & Anna J. See Memorial Scholarship: Ngoc Pham, Kenneth Hatley, Cheyenne Haines, Ashley Warner, Sarah Marsicek, Sydney Engle. Mary Beacom Memorial Scholarship: Ashley Warner, Sarah Marsicek, Fernando Fuentes-Diaz. Aileen Joiner Scholarship: Ashley Warner, Simon Atkinson. Liz Perrett Memorial Scholarship: Sarah Marsicek.
John Liptak Jr. Memorial Basketball Scholarship: Damian Cisco. Kelly Bodnaruk Memorial Scholarship: Sarah Marsicek. William A. Sievert Scholarship: Katherine Kozlowski. Mike Stone Memorial Scholarship: Nola Myers, Hunter Gordon. Class of 2017 Scholarship: Nola Myers, Sydney Engle. W.T. Bland Jr. Memorial Scholarship: Emily Leto, Ashley Warner, Adam Waters, Nicholas Mowers, Tanner Brooks. Rotary Club of Lake County Golden Triangle Scholarships: Moses Gibbs, Emily Bradley, Andrea Paz.
"As the world of higher education continues to change, we ask ourselves how we can make our scholarship program more impactful for students and benefit our county?" said Executive Director Rob English. "We're planning an in-depth study of our current program, including asking for feedback from past scholarship recipients. Approaches we are considering, include support for returning adult learners to complete their degree, increasing skilled trade degrees and certificates, and a program designed to bring talented young adults back to the area by reducing student loan debt."
About Mount Dora Community Trust
Mount Dora Community Trust is the leading community foundation serving Northeast Lake County. For more information about making a gift, opening a scholarship fund, creating a named fund at the Mount Dora Community Trust, or to learn more about the organization, call Executive Director Rob English at (352) 383-2150 or visit MountDoraCommunityTrust.com.
###