About Our Trust
---
We all share one primary goal – giving back to our community
Established in 1972, the Mount Dora Community Trust is a tax-exempt charitable organization created to provide the local community with funding for public educational, charitable, or benevolent projects and purposes.
Our mission is to provide outreach programs to schools, charities, and civic causes through the generous actions and financial support of Mount Dora residents and businesses committed to promoting the community's unity and prosperity.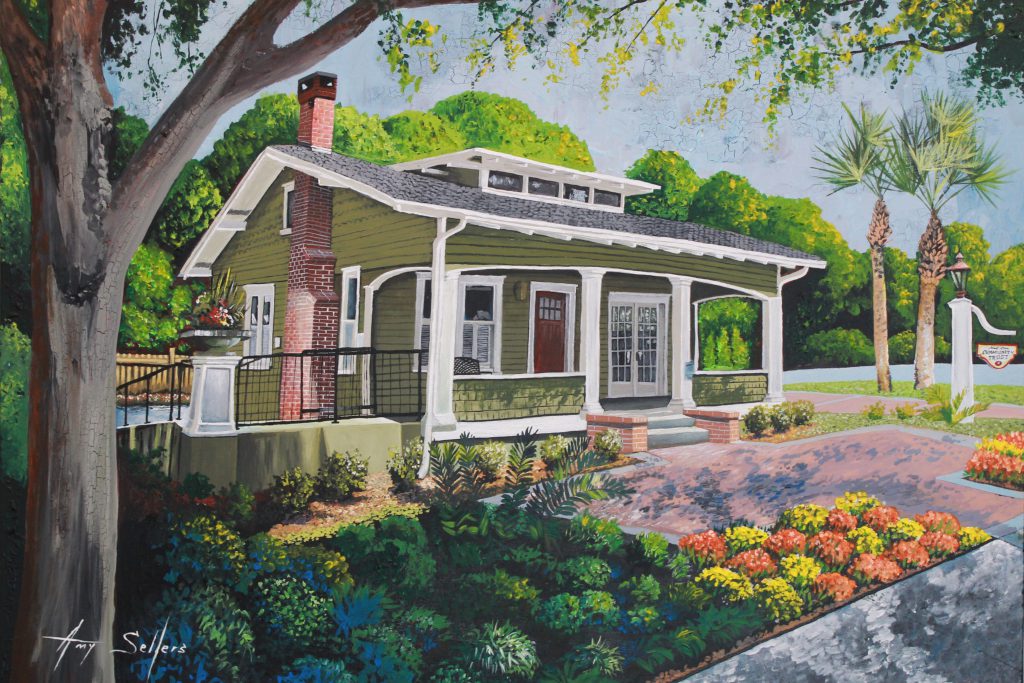 Would you like to be a part of this important cause? To find out how to help secure a bright and vibrant future for Mount Dora, please click here.
The Impact Of Our Trust
awarded to community projects
---
We are change-makers dedicated to improving our community.
Who is The Mount Dora Community Trust?
The Mount Dora Community Trust is composed of citizens whose collective goal is to safeguard and advance the community through support for local education, youth sports and activities, and benevolent causes assisting those in need.
These civic-minded individuals and businesses have united to assure a thriving future for our community by performing the following functions:
Investments
The First National Bank first formed the Community Trust in 1972 with a matching donation from Mr. Lawrence Williams, who was at the time anonymous. Since then, The First National Bank of Mount Dora has maintained its relationship as Trustee of the Community Trust, using the expertise necessary to invest and manage all funds established.
Grants
This function is carried out by our distribution team:
A City of Mount Dora Council-member
A member of the Board of the Chamber of the Commerce
A member of the Ministerial Association of Mount Dora
A rotating seat among the local service clubs (Rotary, Lions and Kiwanis)
A member of The First National Bank of Mount Dora's Board of Directors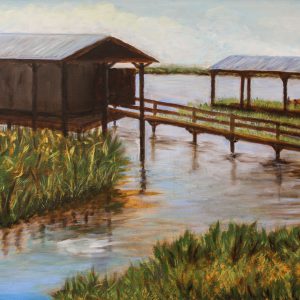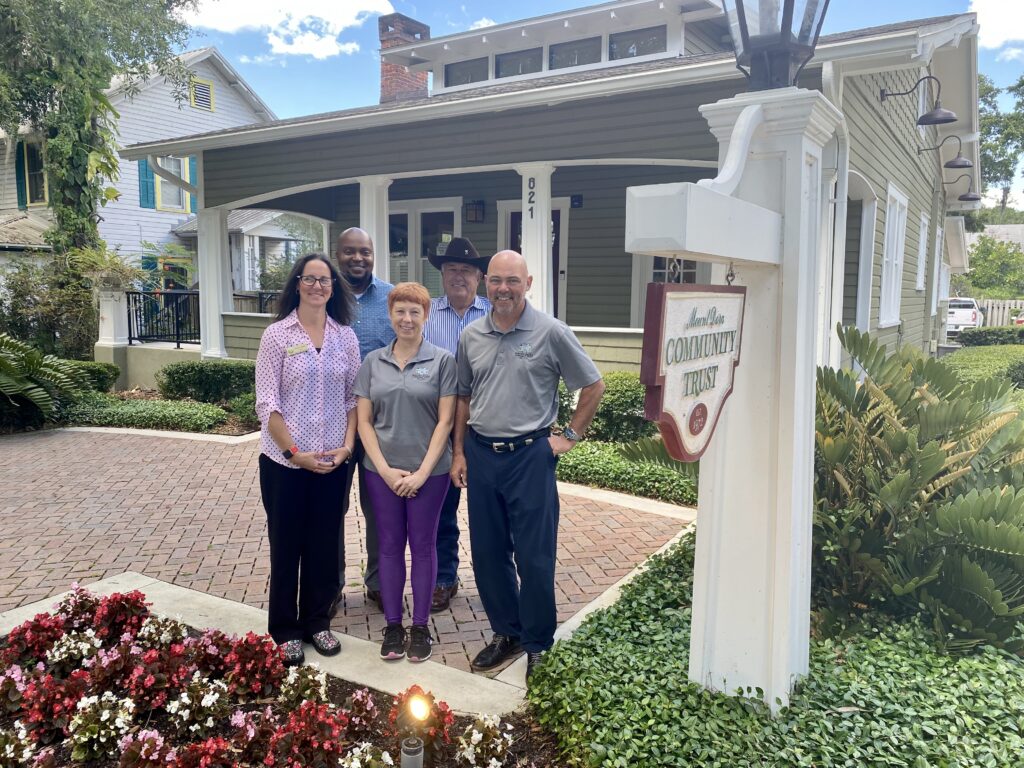 Our Team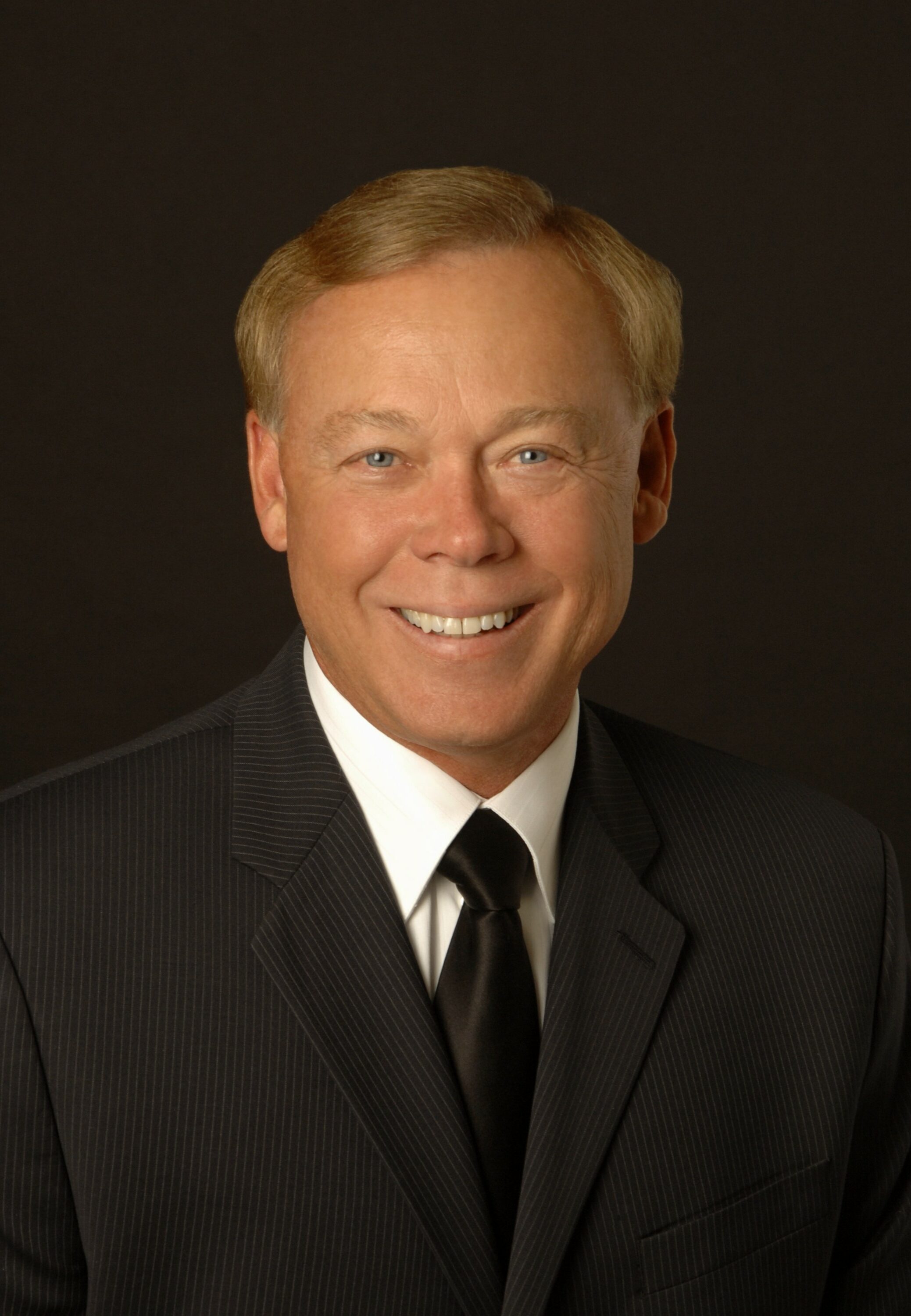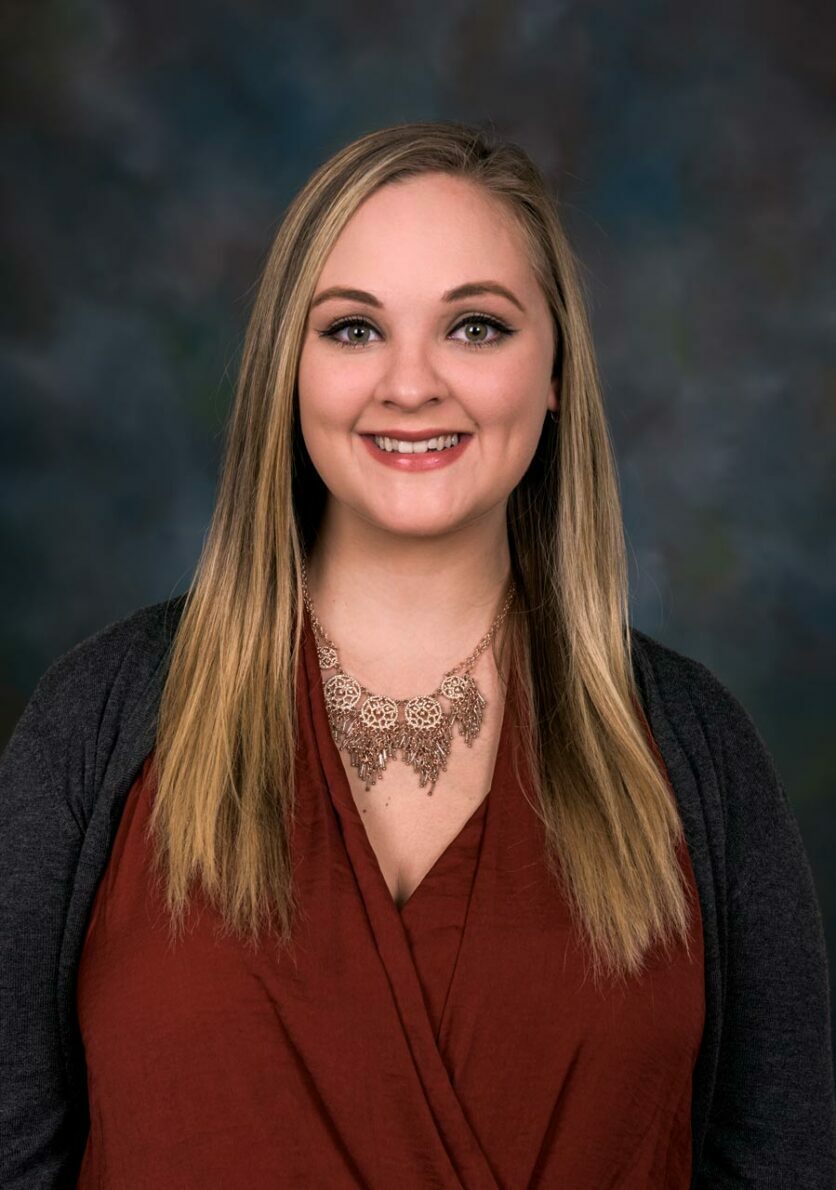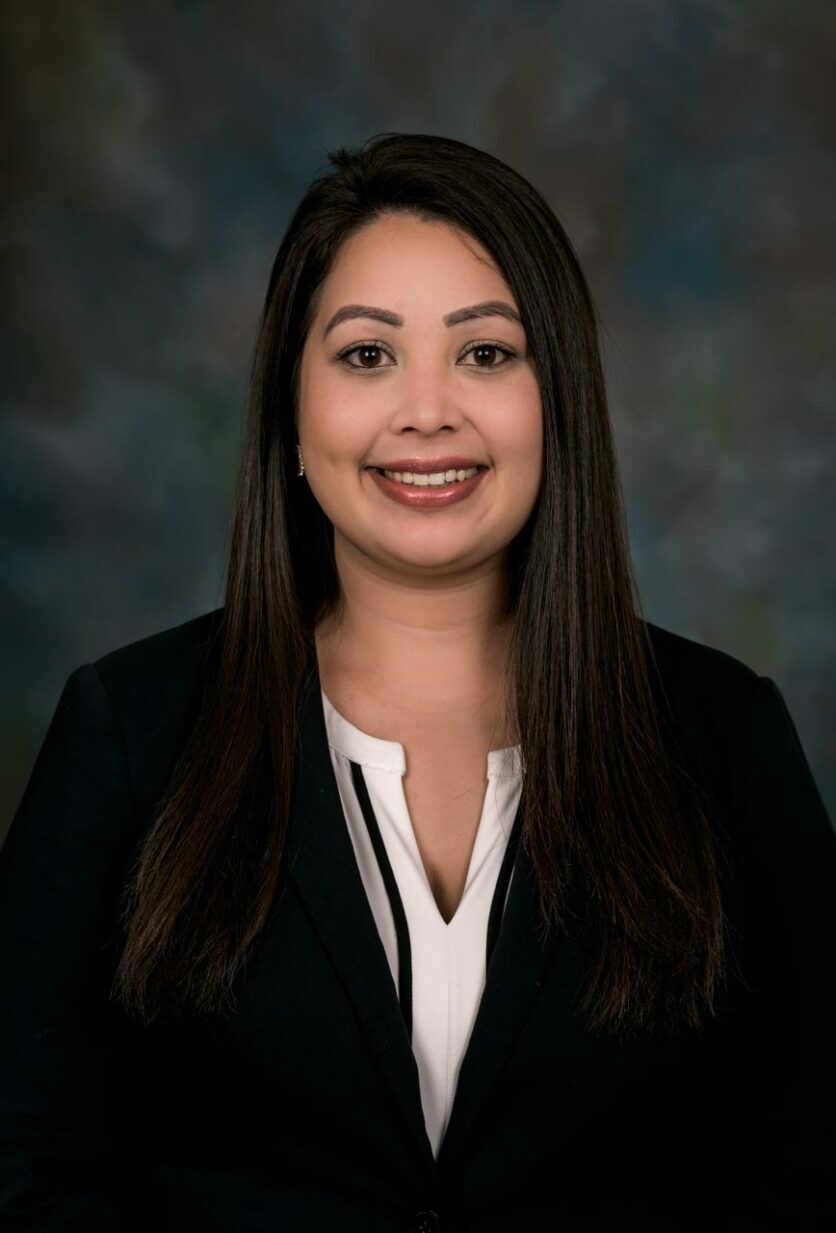 Our Distribution Committee

Sam Sadler – First National Bank Representative
Rev. Bobby Rowe – Ministerial Association (Saving Faith Baptist Church)
Kim Stewart – Mount Dora Chamber of Commerce
The Honorable Crissy Stile – Mayor of Mount Dora
Billy Brooks – Rotary Club of Lake County Golden Triangle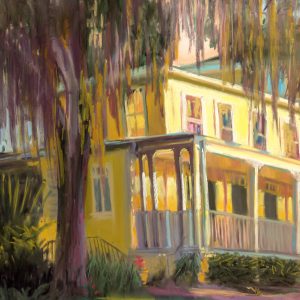 How You Can Help
For our partnership with the community to grow even stronger, we need your help. Please remember us in your charitable contributions and your estate planning. We are happy to work with you and/or your attorney, accountant, or financial advisor.
One of our previous members said it best:
"There is no greater satisfaction than doing something for someone you will never know, and no greater reward than seeing the benefits of your generosity take hold."
With questions about how you can help promote better education, youth programs, and assistance to our community in Mount Dora, please contact our Program Director, Sarah Herrick at [email protected].