Giving & Helping
We create a simple path for you to leave a legacy
---
Your Legacy Starts Today
Through the power of endowment, donors' gifts grow over time while helping today and tomorrow. Help to fund nonprofits by providing scholarships and underpinning initiatives that tackle major issues.
We welcome all charitable donations, but if your gift is $25,000 or more, you can start a permanent charitable fund, select the type and purpose that represents you best, and give it a special name. You can choose to remain anonymous if you wish.
To partner with us in philanthropy, you can give a tax-deductible gift now or opt for future gifts through your will, IRA or Trust. We also offer organizational funds to provide annual grants to help nonprofits grow their endowments and accomplish their missions.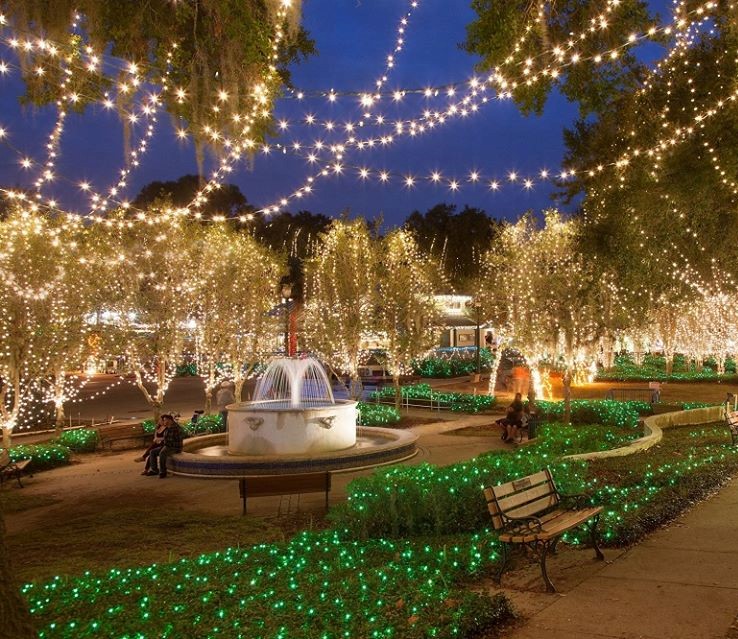 ---
Planning a Gift to Mount Dora Community Trust
One-time or annual gifts of any size may be made in the form of cash or securities. Gifts of appreciated stock can provide an extra tax savings advantage. Not only are such gifts generally deductible at their full current value, they may also qualify to bypass the capital gains tax due if the appreciated stock were otherwise sold.
A gift of cash or other property through your will or trust can provide significant estate planning opportunities. Your heirs can benefit and the Mount Dora Community Trust continues your philanthropy in perpetuity, a legacy of your care and concern for Mount Dora and its citizens.
Deferred giving techniques include charitable remainder trusts and charitable lead trusts. With charitable remainder trusts, you or a loved one can receive a lifetime income and, at the death of the income beneficiary, the remainder of the trust passes to the Community Trust.
Charitable lead trusts provide income to the foundation for charitable purposes specified by the donor. After a set number of years, the remaining principal and any appreciation go to children or other beneficiaries named by the donor.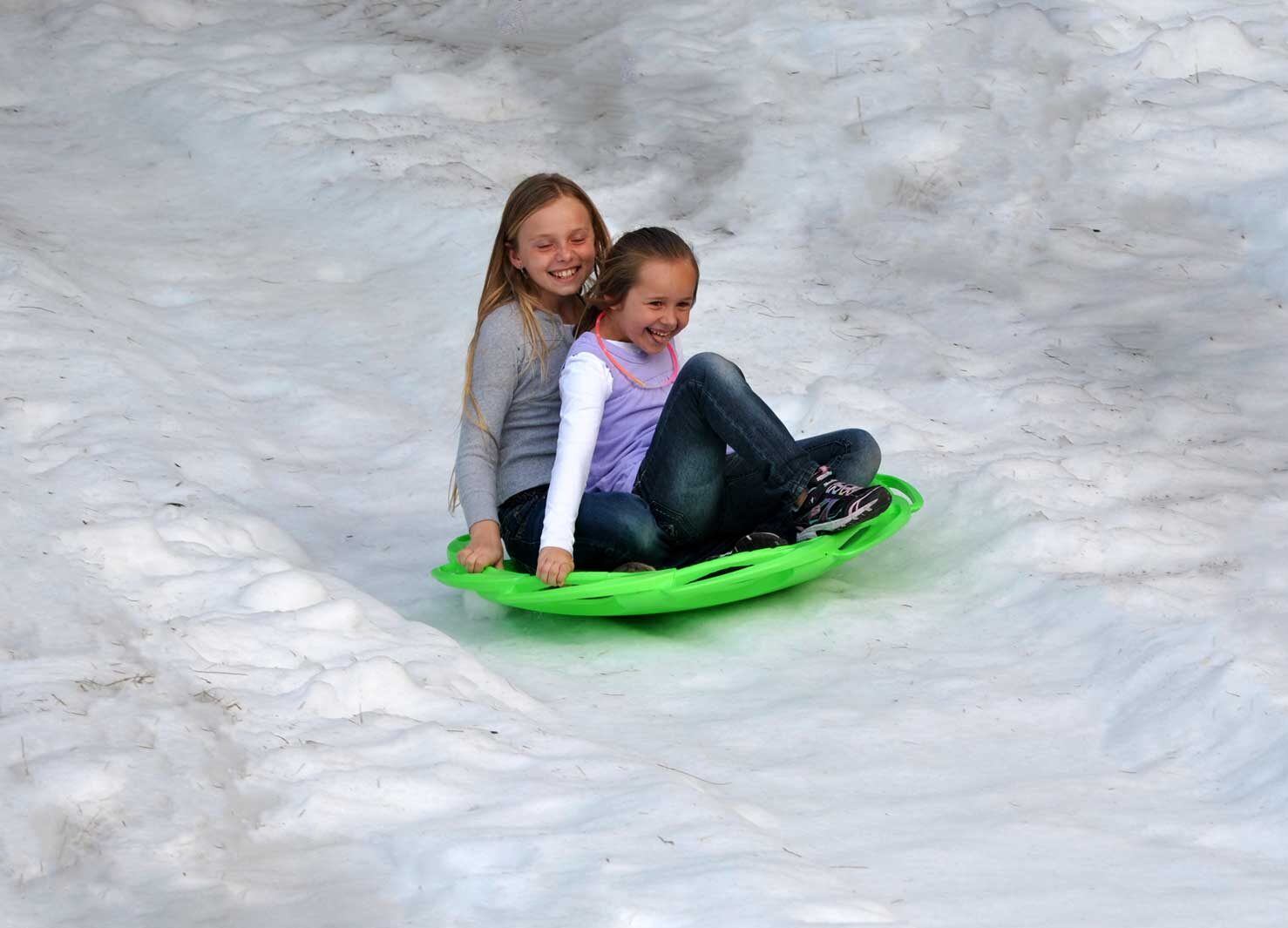 ---
Establishing a Fund
With more than 60 funds, endowments, trusts, scholarships, and other gifting categories, the Mount Dora Community Trust lets you contribute to the causes and principles that matter most to you. From education and health services to local charities, sports and beautification projects, our funds create an easy way to support efforts both general and committed to specific fields of interest. You can elect to support one or more of our established funds, or choose to create your own. No matter how you choose to give, your contributions will be used to support your interests and help our community flourish and prosper.
We've done the groundwork necessary to make creating your own community-conscious fund simple, tax advantageous and ethically fulfilling. Whether you're establishing your own fund or you're a financial advisor working on behalf of a client, we make it easy to reach your goals.
As a more tax-beneficial alternative to a private foundation trust or as part of effective estate planning, we are a partner promoting smart investing that serves your interests and the community's. The Mount Dora Community Trust can provide professional cost-effective ways of administering your own or your client's charitable funds throughout the years to come.
Unrestricted Funds provide the most flexibility and responsiveness. By creating or adding to an unrestricted fund, your gift can help meet Mount Dora's most urgent needs and greatest opportunities at any given time, now and in the future, as determined by the distribution committee of the foundation.
Field of Interest Funds are those for which you may specify an area of special interest such as the arts, health, or education.
Advised Funds allow donors, or persons designated by them, to make recommendations to the Committee of charitable distributions they wish to benefit from the fund.
Designated Beneficiary Funds benefit one or more public charities named by you, the donor, at the time the contribution is made.
A current list of our funds is available on our funds page.
For further information on ways to make the Mount Dora Community Trust a part of your charitable planning, please consult with your attorney or financial advisor, or contact Mount Dora Community Trust.
Take this short quiz to find out if Mount Dora Community Trust is for you!