Giving Week 2021
CLOSED!! NO FURTHER DONATIONS!
In honor of Giving Tuesday, the challenge and donation page will open up 9 a.m. on November 30th and be accepted until 4 p.m. December 7th.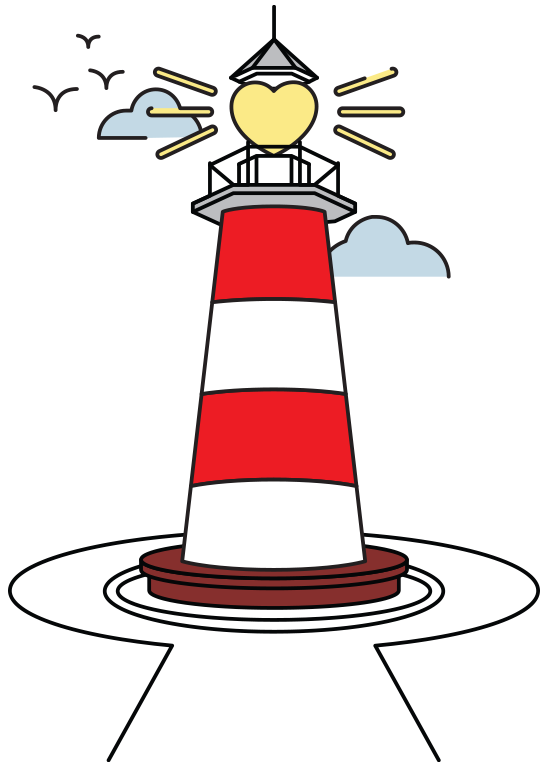 The Mount Dora Community Trust's annual Giving Week drive is a match contest that includes local charities in three categories based on their revenue (Mega/Large/Medium) competing for their share of $85,000 in MATCHING FUNDS and your support makes the difference!
Every dollar gets matched up to $10,000 until it runs out!!
After the initial match, organizations are COMPETING for FIRST PRIZE which is $15,000 in matching money – dollar for dollar, for receiving the most donations!
Second place will be eligible for matching funds up to $6,000.
Third place will be eligible for matching funds up to $4,000.
Please note, if you wish to donate to multiple organizations listed below, you will need to do so as individual donation transactions.
Donations are accepted via online, cash, or check made out to Mount Dora Community Trust with a memo of what organization it is intended for.